Testimonials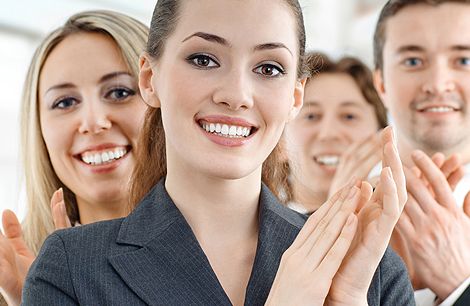 "I recently worked with Jarrod in search of starting a new franchise business in Connecticut. Although I have years of successful corporate and entrepreneurial background I had never ventured into the world of franchising. Jarrod quickly educated me in the basics of franchising and helped guide me through the process. Jarrod worked with me and matched me up with a business that was aligned with my goals. Although I ultimately decided to buy a local non franchise business I expect to work with Jarrod again soon and would recommend his services to anyone searching for a franchise business."
John Bedosky, Owner, Oxford Dry Cleaners & Laundry Company
"Jarrod is great to work with. Extremely professional, a great listener, operates with utmost integrity, and pays attention to detail. Also, his experience as a franchisee gives him quite an advantage when advising mutual clients in the franchise investing process. Highly recommend!"
Jason Pettit, VP Franchise Development, Certified Franchise Consultant
"Patience and guidance. Researching and choosing a franchise among the vast number of choices is a daunting and stressful task. Price, location, past and present interests, as well as the huge leap we all take to enter into a franchise agreement, are just a few of the factors that require guidance and patience. Jarrod was patient as we researched and discussed options – and never hurried me for a decision. He provided guidance by his willingness to get to know me and listening to my interests. I highly recommend working with Jarrod for anyone looking into franchising."
Rich Stoll, Houndstown USA franchisee (2019)